12 Jul 2022
Harrison Prize Winners 2022
This year's Harrison Prize winners have been announced after the annual 'dragon's den' style event was held at the Harrison Centre for Social Mobility this week.
Now in its fourth year, the Harrison Prize makes up parts of the studies for learners at the Harrison Centre, based at the Beacon of Light in Sunderland.
Both the Harrison Centre and the Harrison Prize were the brainchild of UK entrepreneur and social mobility philanthropist, David Harrison. As well as founding a string of successful business employing thousands of people, David had also donated millions to social mobility causes.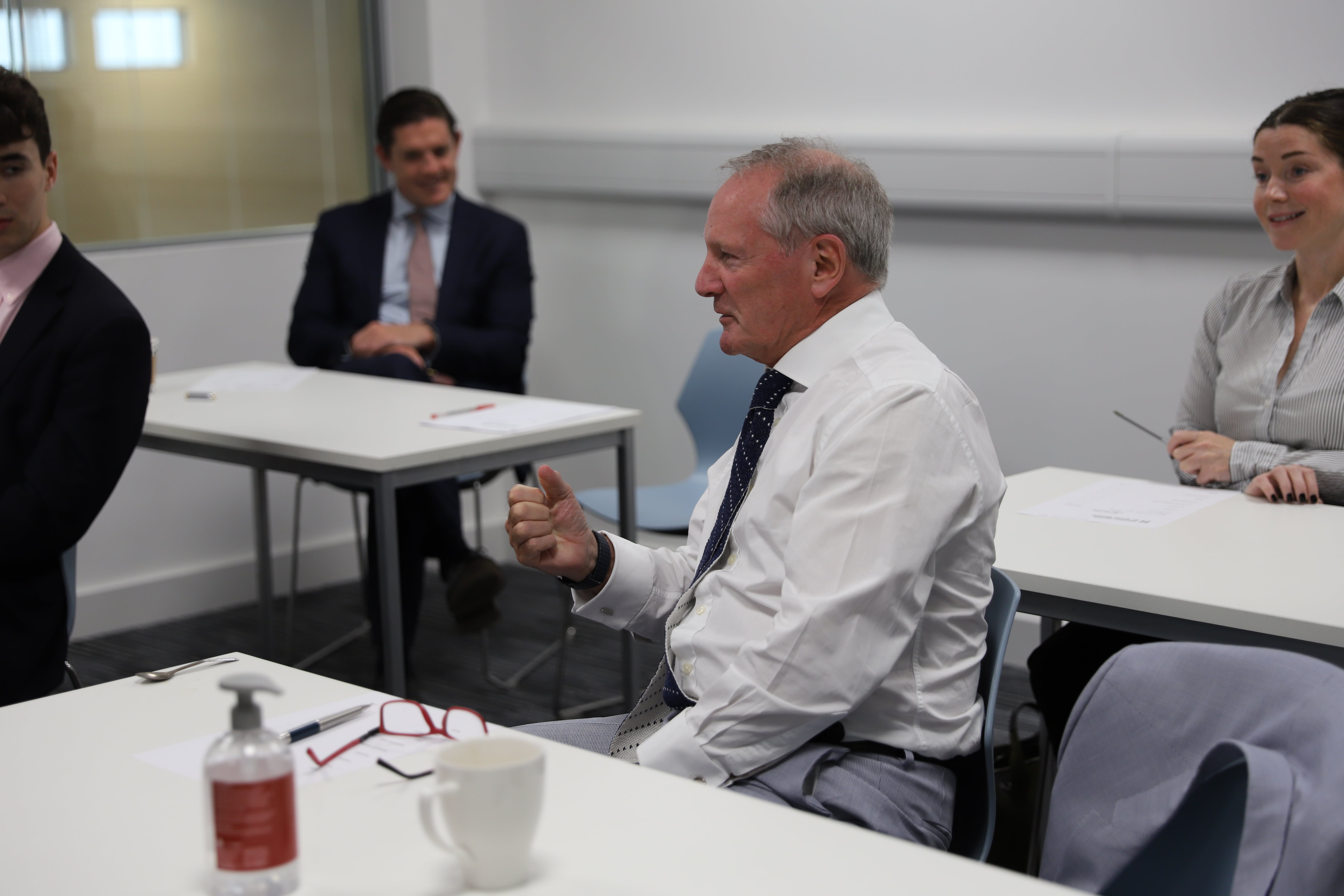 With his deep belief in the power of employment to promote social mobility, the Harrison Prize is intended to give participants, aged 16 – 19 years old, a taste of the business world and an opportunity to put their creative, communication and enterprise skills in action.
The Harrison Prize challenges teams of learners to produce an idea for an app aimed at young adults that can help them manage their money, budget, encourage and reward savings.
All teams this year introduced strong elements of gamification and rewards into their ideas. The judging included David Harrison, Big Issue founder Lord John Bird, Chief Executive of True Potential, Daniel Harrison, and Head of Delivery at True Potential, Dianne Pattison. All of the judges were impressed with the effort, creativity and originality that had gone into the presentations.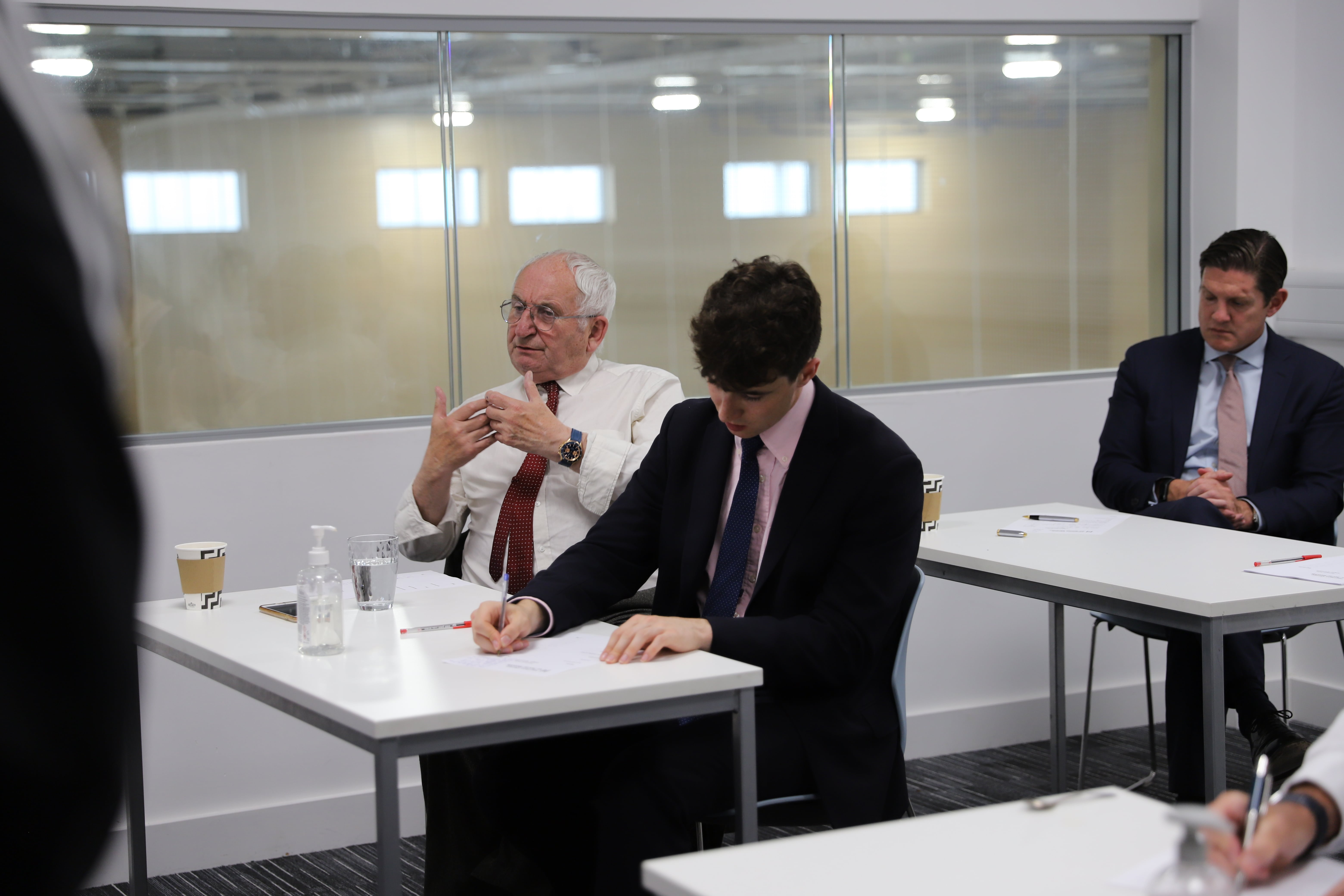 After much deliberation, they awarded the 2022 Harrison Prize to team 'Savingsverse'. Each member of the winning team will receive an iPad and all participants will have the opportunity to gain paid work experience at True Potential.