30 Apr 2021
David Harrison receives Lifetime Achieve Award
Harrison Centre for Social Mobility founder David Harrison has been formally recognised for his contribution to social mobility, at the inaugural Levelling Up Awards ceremony.
The event, which took place in Darlington and was broadcast online, shone a spotlight on organisations across the United Kingdom that have played a vital role in spreading opportunities more widely in their local communities.
Special recognition was given to David Harrison, who received the lifetime achievement award for his contribution to social ability throughout his career.
In particular hosts Peter Gibson, MP for Darlington and former Secretary of State for Education, Rt Hon Justine Greening, said David embodies the true meaning of social mobility and bettering one's self, then in doing so creating opportunities for many other people.
David Harrison is one of the U.K.'s leading entrepreneurs having set up a number of businesses in financial services and in hospitality over a period of 40 years. As well as employing thousands of people during that time, through the Harrison Foundation David has supported charities and social mobility organisations for well over a decade across the United Kingdom and overseas.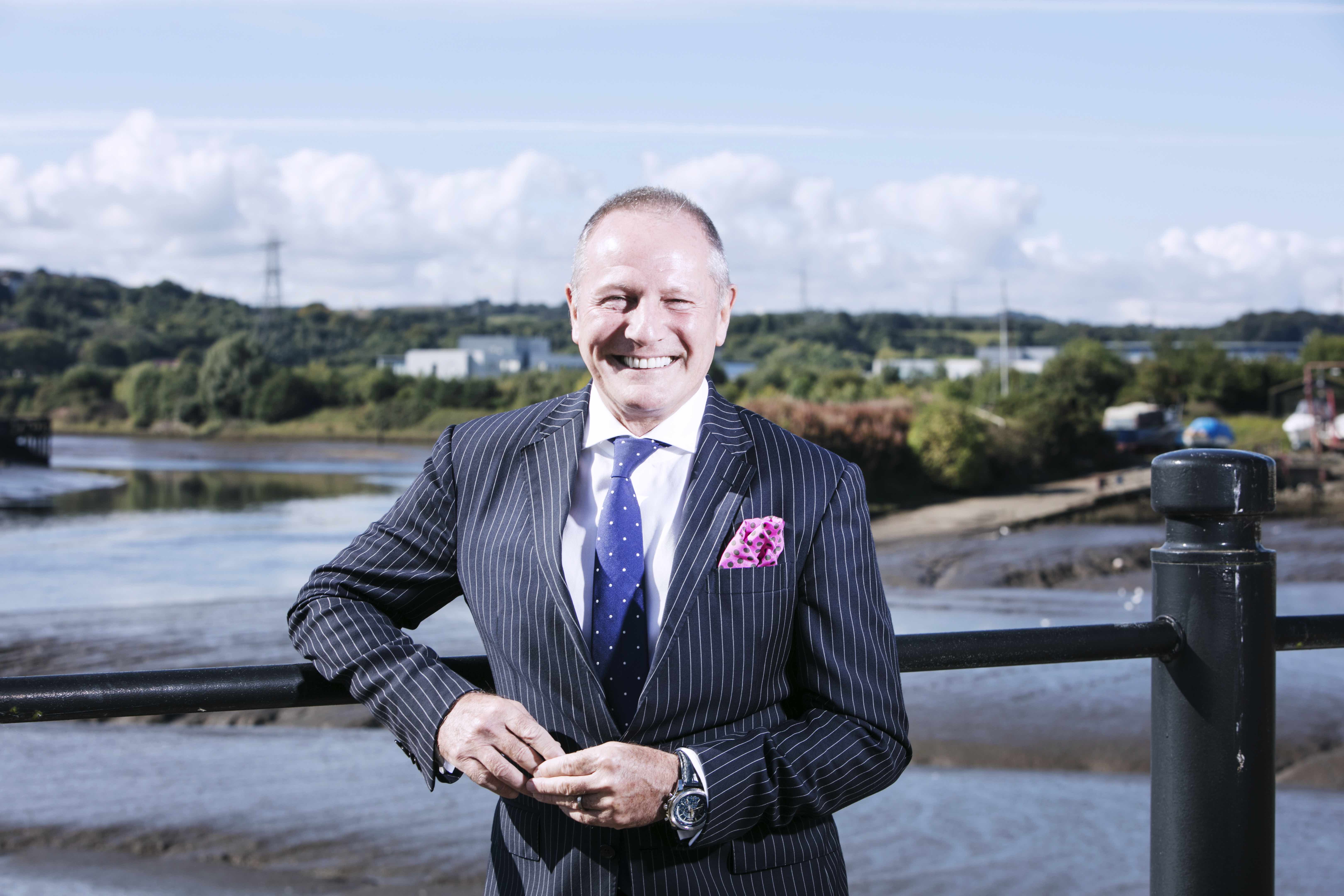 In 2017 David set up the Harrison Centre for Social Mobility, based at the Beacon of Light in Sunderland, to provide education and employability training to young people from disadvantaged backgrounds.
In addition to this the Harrison Centre provides financial support to organisations across the United Kingdom that work in disadvantaged local communities.
Host Peter Gibson MP said: "What David has gone on to achieve is extraordinary; he's an inspirational leader and has built many highly successful businesses in financial services and hospitality, employing thousands of people over that time.
"He has used his energy, time and money to support social mobility causes for well over a decade, both through his Foundation working with some of the most disadvantaged people in our communities and as the cofounder of the Social Mobility Pledge.
"He's a true British success story of innovation, entrepreneurialism, social mobility, and a great example himself of levelling up in action."
Upon receiving his lifetime achievement award, David Harrison said: "It's a great honour to receive the lifetime achievement award. Social mobility can sometimes be a tricky concept to understand but for me it's very simple and has defined my life. I've always believed in hand up not a handout and through the Harrison Centre we are trying to give young people the opportunity to get into work, to progress and to make the most of their talents. What we've seen with the amazing students and with the help of the outstanding tutors at the Harrison Centre is that when you work with young people and give them a genuine opportunity, more often than not they grab it with both hands.
"It's a real passion of mind and something I enjoy working on. I'm grateful to Peter Gibson MP and Justine Greening for this award and my congratulations to all the other winners who are themselves all great examples of social mobility and levelling up."