About the Harrison Centre for Social Mobility.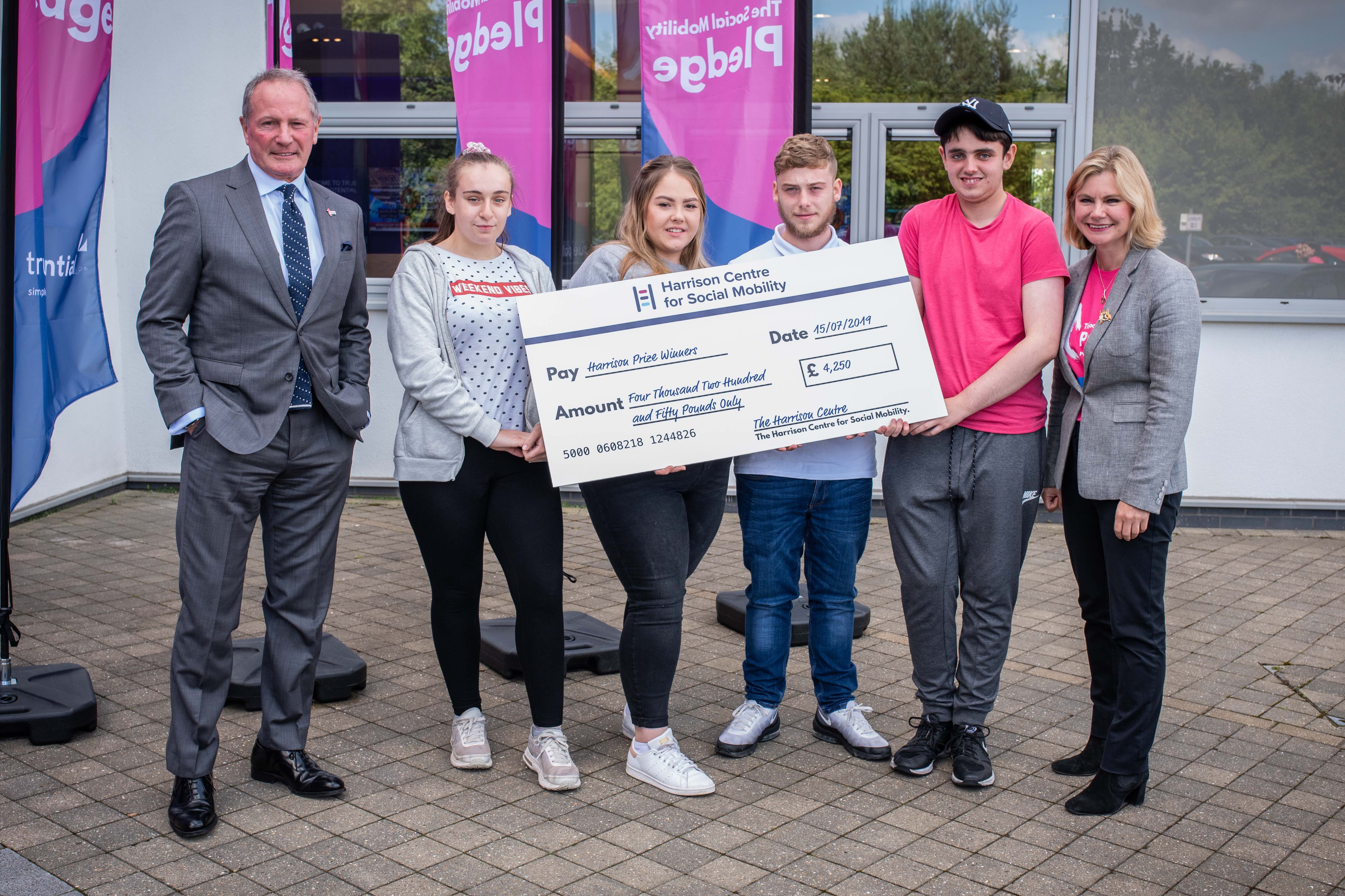 The work of the Harrison Centre for Social Mobility is inspired by the growth of practical philanthropy during the Industrial Revolution. Now the centre works in areas that our founder David Harrison, believes can make a difference to social mobility. They include education, training and skills.
Although we do fund some pre-existing projects, we take a long term view and do not think much can be achieved by short, one-of projects. The approach of the Harrison Centre is radically different to many in the charity sector. Guided by our founder's entrepreneurial spirit, we aim to bring a more business-like approach to the sector. Our vision is to be an innovation, pioneering and a disruptive influence, constantly in search of new and better ways to solve entrenched problems of social mobility.