2 Sep 2021
Visit Puts Centre On The Map As Young Volunteers Navigate Their Future
Young volunteers at a community centre in Northumberland got the opportunity to show off their orienteering skills and facilities to a local MP and the Harrison Centre for Social Mobility's founder this week.
The team of young people at Cramlington Voluntary Youth Project (CVYP) demonstrated their abilities in map reading, archery, hiking, outdoor pursuits and other team building exercises during the visit following a £2,500 donation to their project.
Cramlington Voluntary Youth Project is based in south east Northumberland and offers a wide range of services in partnership with several key agencies to the young people in the area. They include fun and specialised youth groups for young people allowing them access to a wide range of opportunities and award schemes, such as the Duke of Edinburgh Awards.
The work at Cramlington Voluntary Youth Project is focused on offering a range of opportunities than can further the social and personal development of young people.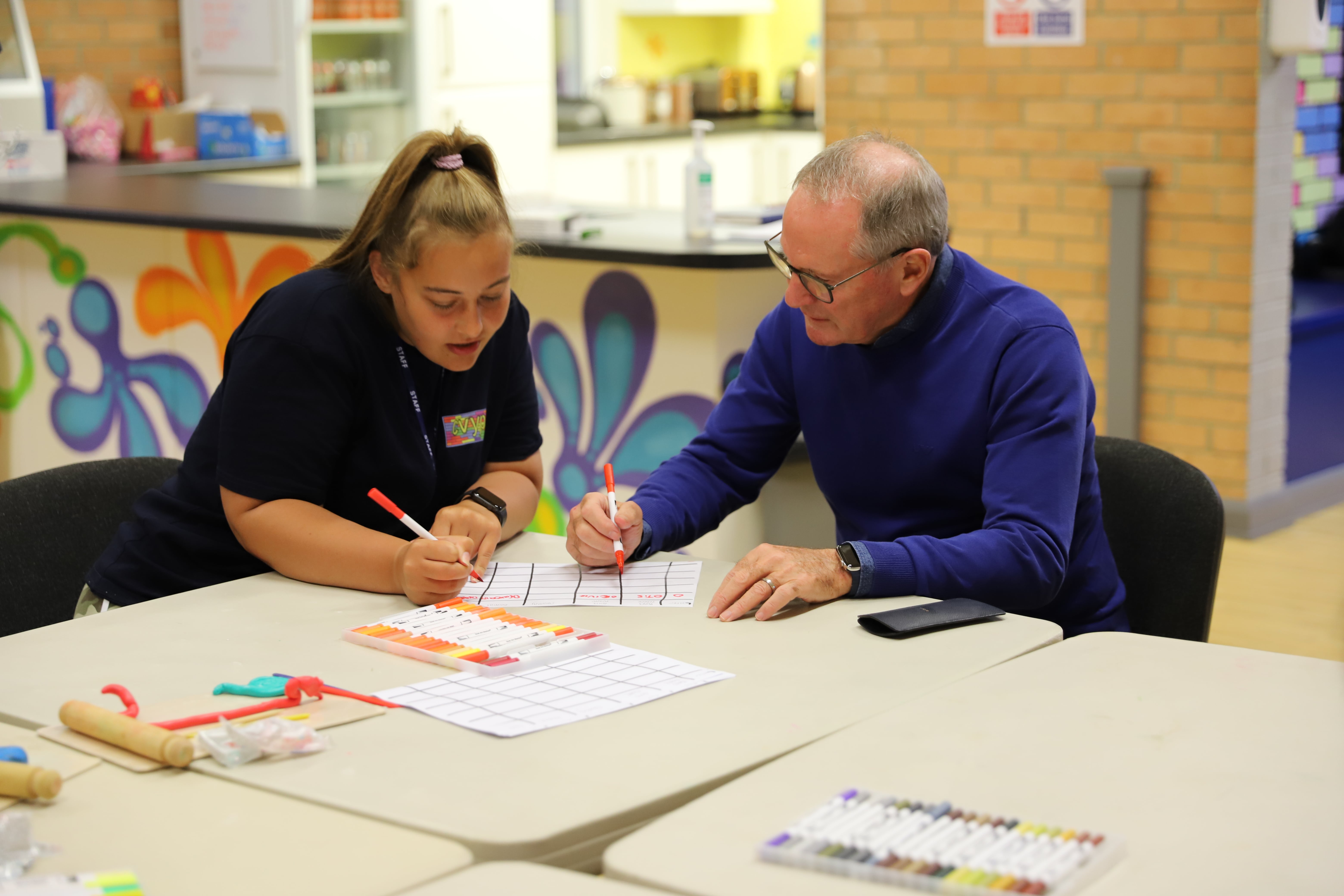 CVYP was nominated by Blyth Valley MP Ian Levy for a donation from local business True Potential. The firm's employees raised £1250 for CVYP, which was then matched by the business as part of its monthly community support fund raising efforts.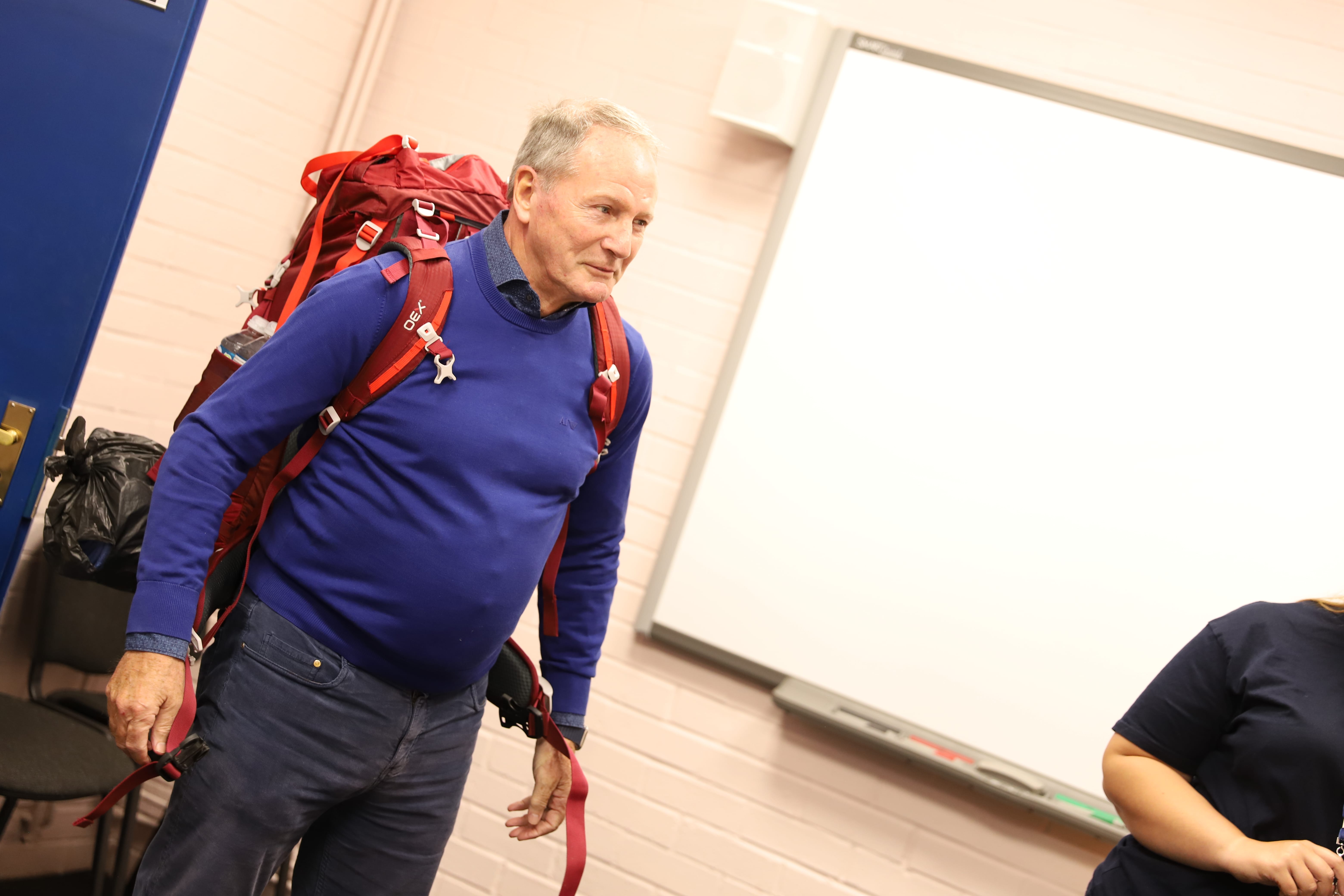 True Potential's owner and founder of the Harrison Centre for Social Mobility, David Harrison, visited CVYP with Ian Levy MP to see how the donation will support the community work with young people in Cramlington. They met project leader Claire Gascoigne and a number of the Centre's young volunteers.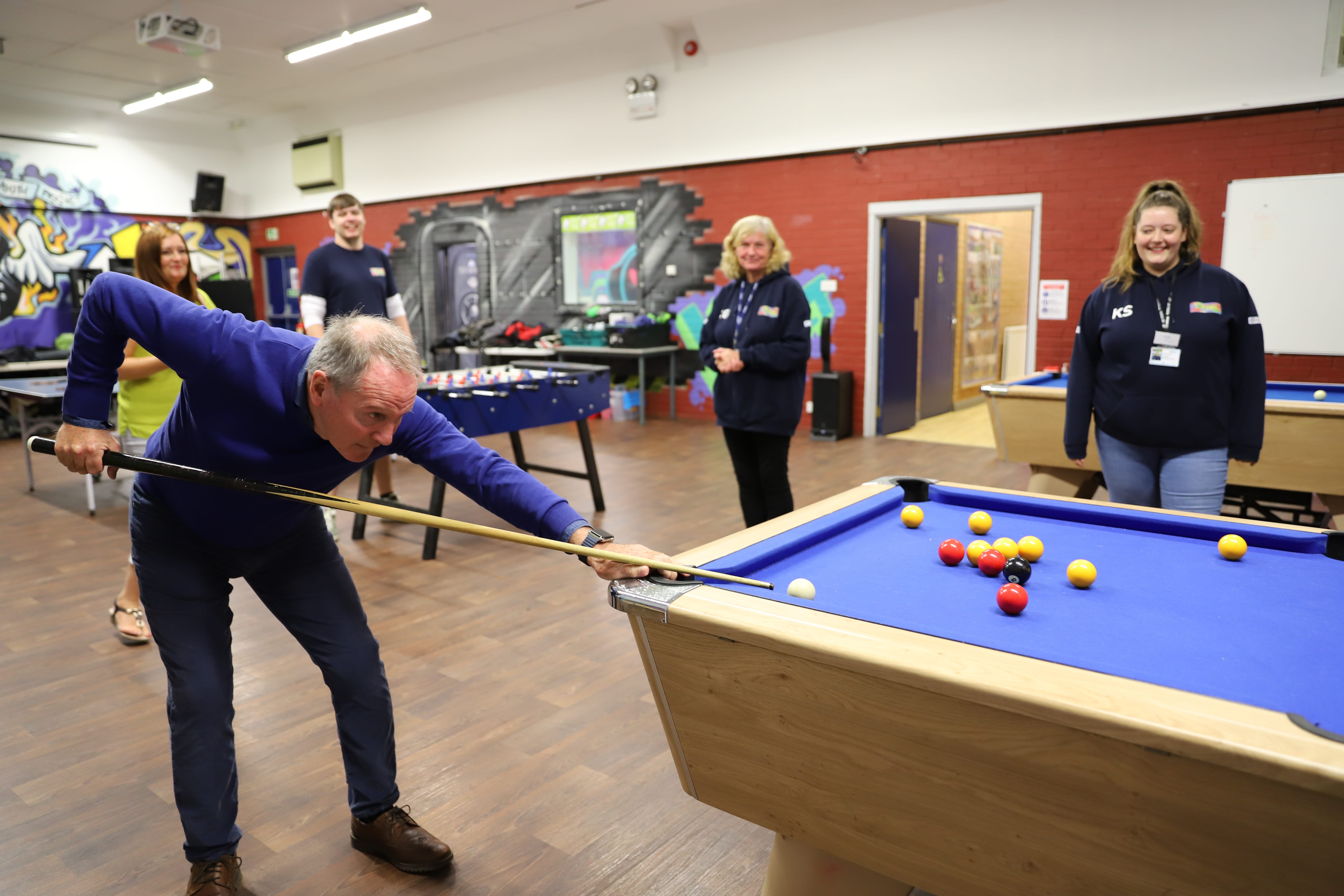 David Harrison said: I really enjoyed the visit to Cramlington Voluntary Youth Project to see what they get up to and how their activities really help to build team spirit and teamwork. I can clearly see the difference that the activities are making I think Claire and her team do a fantastic job.
"It's great to know that these kinds of activities are available for young people in Cramlington and I really enjoyed taking part in a game of Pool, Badminton and watching the archery. I'm grateful to Ian for bringing this great local community group to our attention."
Ian Levy MP added: "I have visited Cramlington Voluntary Youth Project a number of times since I was elected and I learn something new about the organisation every time.
"The staff, management and volunteers do an incredible job and really are a shining example of youth provision not just in Northumberland but across the UK.
"I look forward to continuing to offer support in the coming years and would like to thank True Potential for their support on this occasion."