24 Oct 2018
NE Youth set for success with £5k social mobility donation
October 2018: The North East's leading youth development charity has received a financial boost from the region's social mobility foundation, ahead of ambitious plans for 2019.
NE Youth supports young people and youth organisations in the communities where they live and work with practical support for youth clubs and services, and ongoing work with young people.
The youth charity provides a high quality, diverse and positive youth offer in the North East through its own services and by providing members with relevant information, advice and support.
Earlier this year over 100 young people took part in NE Youth's first Hadrian's Wall Challenge, to collectively walk the whole 84 miles of Hadrian's Wall in one day.
The £5,000 donation from the Harrison Centre for Social Mobility (HCSM) will enable NE Youth to continue its work and to stage a bigger Hadrian's Wall Challenge again in 2019, which will engage over 120 young people.
HCSM was set up last year to provide advice and financial support to charities that are helping people, particularly from disadvantaged backgrounds, to learn new skills.
It was founded by north east entrepreneur, David Harrison, who grew up in County Durham and now runs one of Europe's fastest growing financial technology businesses, True Potential.
The grant for NE Youth means that over the last 12 months, more than £120,000 has been donated by the Harrison Centre to support North East charities that are working to improve social mobility.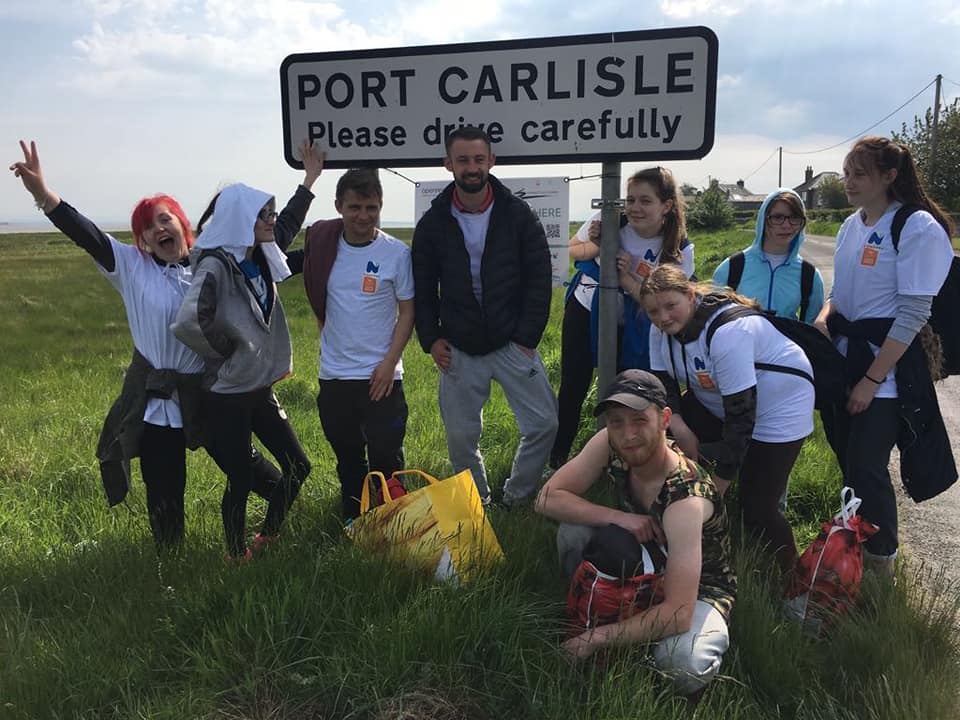 NE Youth chief executive, Jon Niblo, said: "We were delighted to receive this incredibly generous donation from the Harrison Centre for Social Mobility. The funding will enable us to deliver further high-quality opportunities for disadvantaged young people."
HCSM founder David Harrison added: "Social mobility covers a range of issues that amount to people being able to reach their full potential. The Harrison Centre has a particular focus on support for young people in the region.
"NE Youth has a strong record of engaging with young people and providing valuable support, advice and activities that will, ultimately, help them find good jobs."