18 Jul 2019
Beacon of Light students win £4,000 Harrison Prize for Entrepreneurship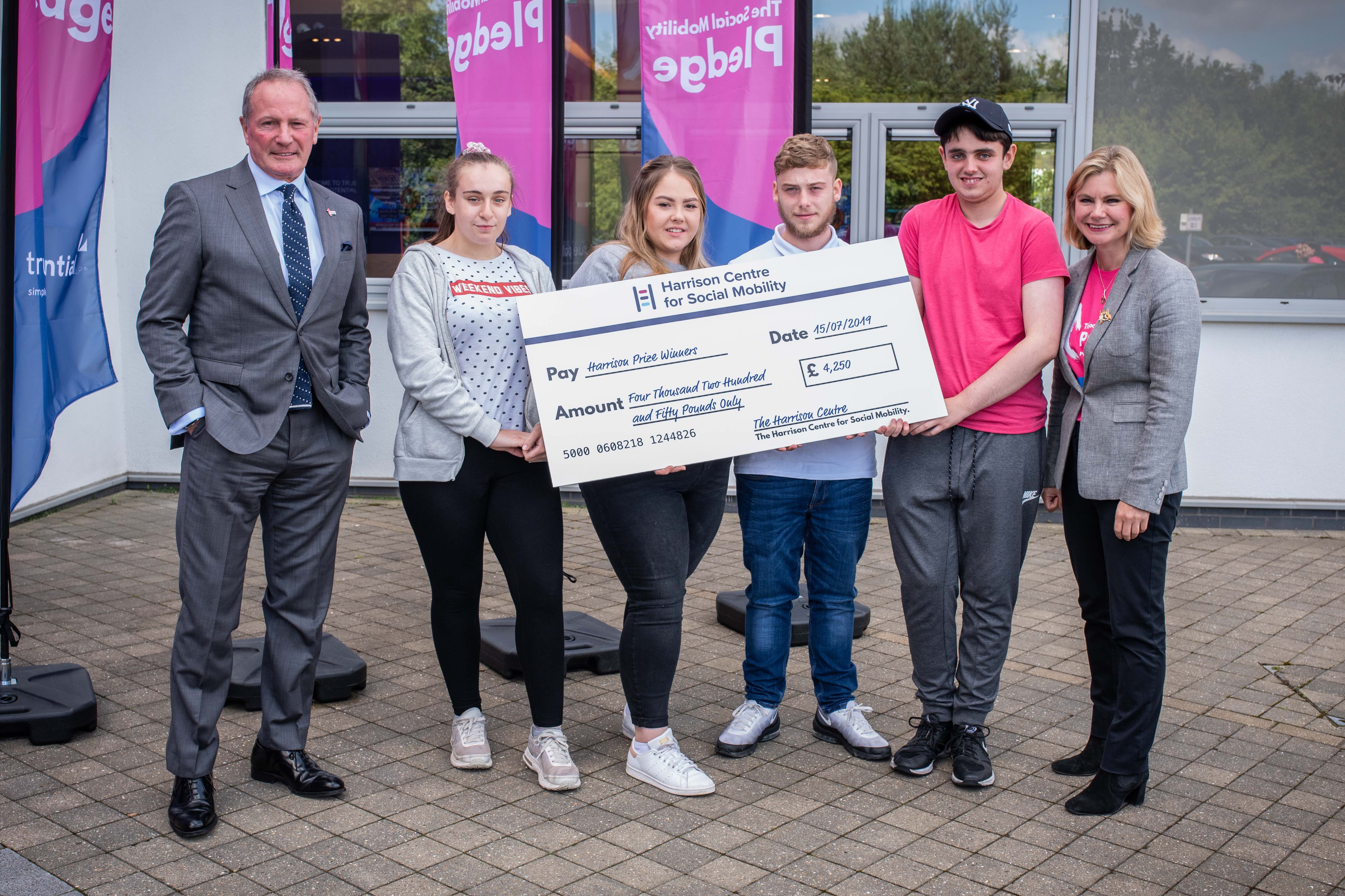 A team of young entrepreneurs from across Wearside have won a share of £4,000 and the chance to launch a tech career in financial services.
Students at the Beacon of Light in Sunderland were challenged by Harrison Centre founder and entrepreneur David Harrison to design an app that would help people save money.
The Harrison Prize for Entrepreneurship consists of a £4,000 prize and the chance to gain work experience with a team of app developers at David Harrison's financial technology business, True Potential.
The budding entrepreneurs were split into four teams and came up with app ideas that would allow people to 1) Understand their monthly outgoings 2) Understand what spare money they might have 3) Help them to see how much they could save.
The winning team's idea was to make saving fun using gamification and by linking the amounts saved to rewards, such as money off cinema tickets.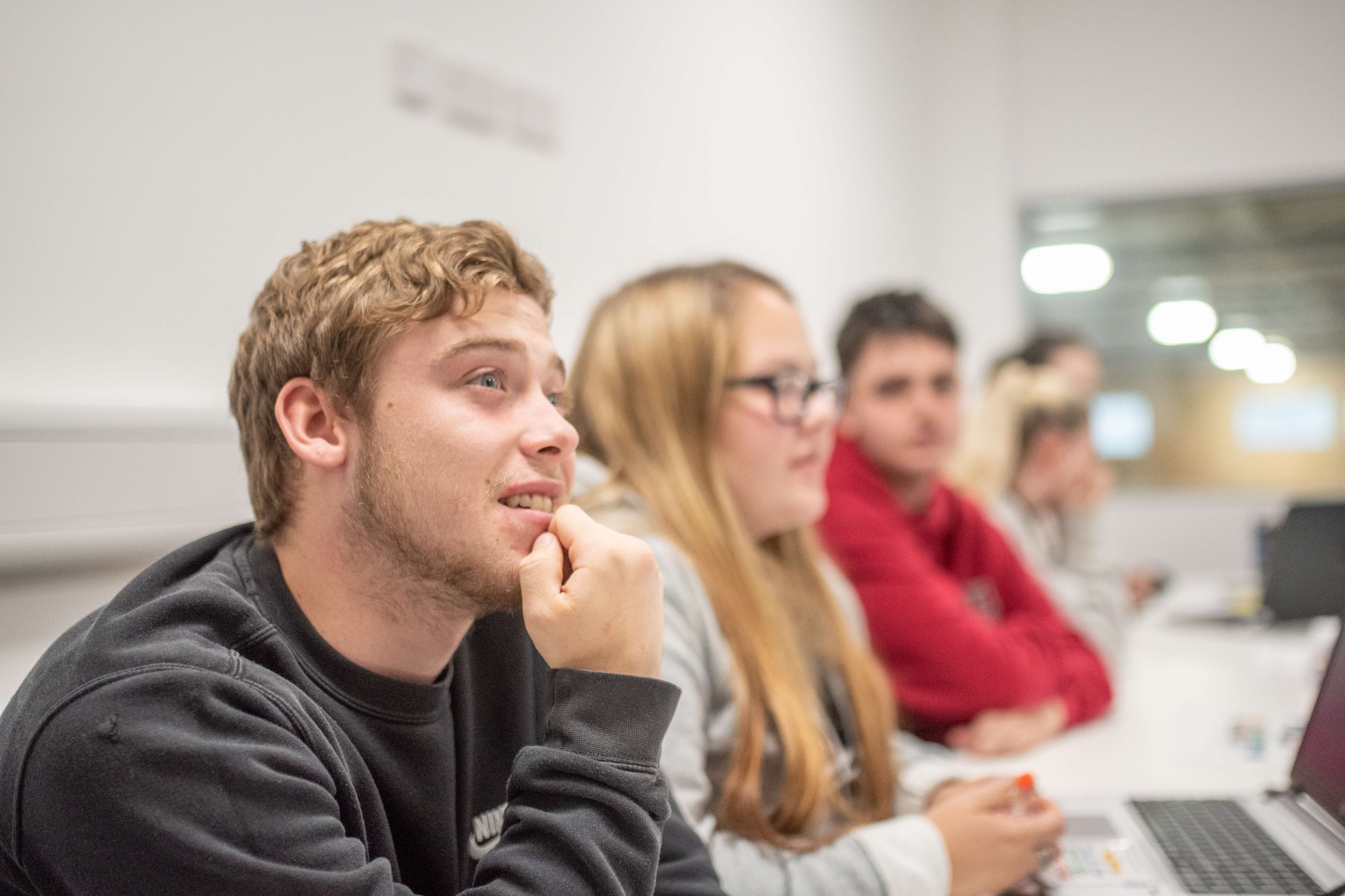 The judging panel included David Harrison, who founded the Harrison Centre for Social Mobility, based at the Beacon of Light; Lord John Bird MBE, creator of The Big Issue magazine, which is sold by street vendors who are homeless or vulnerably-housed; Daniel Harrison, chief executive at True Potential; and Dianne Pattison, digital delivery manager at True Potential.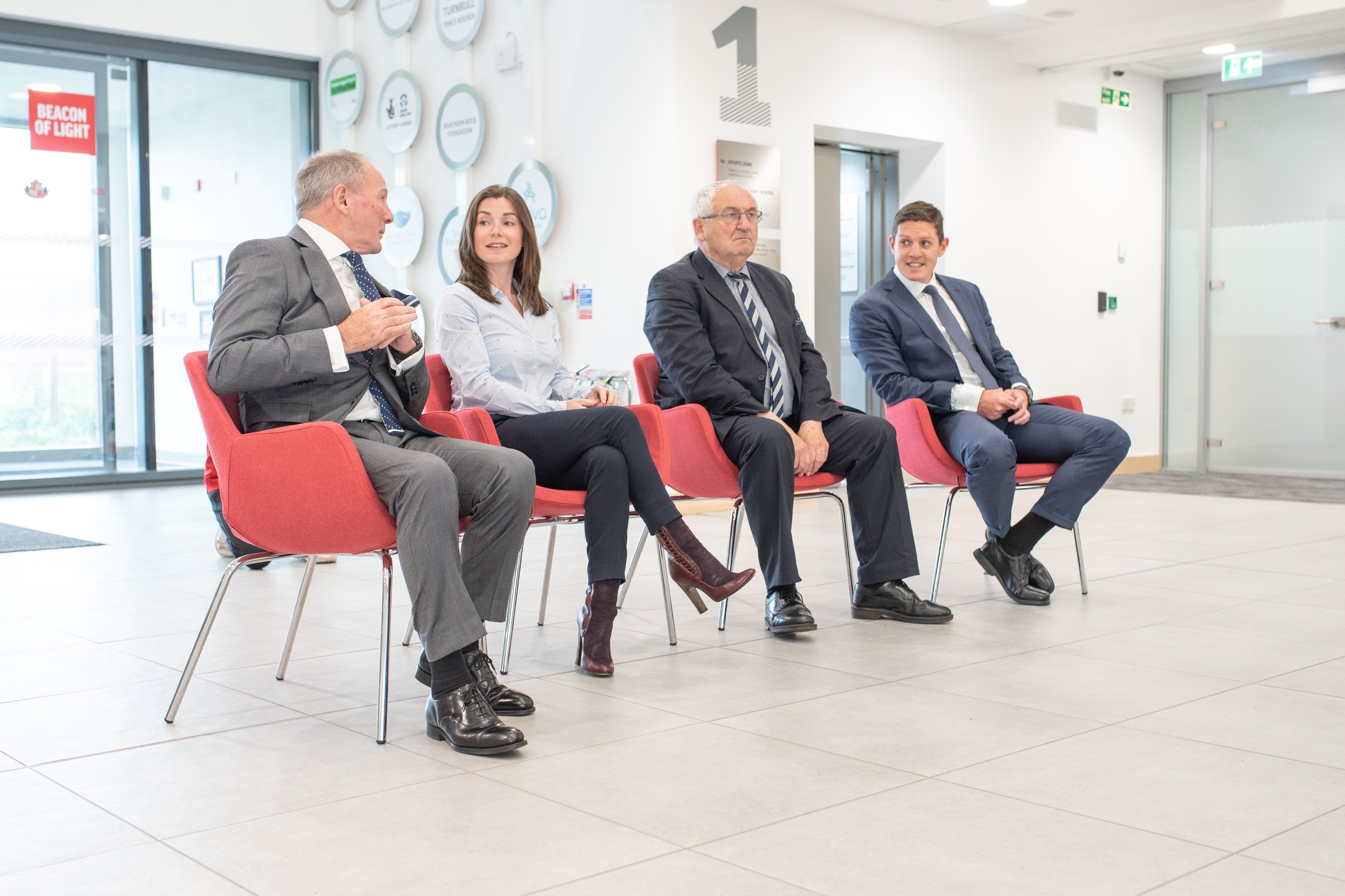 The judges praised all the students' creativity, innovation and effort. They awarded the prize to a team called BLOCK – made from the initials of the team members. The team's winning ideas was also based on blocks of savings, designed to break down saving into smaller, more achievable amounts, linked to a goal and a reward.
Harrison Centre founder David Harrison grew up in New Kyo, County Durham, and worked his way up to become one of the North East's leading entrepreneurs.
He said: "Like lots of people, I went through my teenage years wanting to be a footballer and then spent my twenties working for other people. The turning point in my life came when I realised I could set up my own business and run it my way. It's highly rewarding but not easy and you need a good idea, loads of hard work and determination as well as lots of good luck.
"Through the Harrison Prize, I hope to help these amazing young people tap into their creativity and maybe uncover an entrepreneur or two who may go on to set up their own businesses in the North East. But overall I just hope we've been able to help them better understand the world of work, go on to get a job and earn a living.
"They really put a lot of hard work into this project and all came up with ideas that certainly made us think."
Lord Bird grew up in an Orphanage, slept rough and for two weeks in 1970, he worked in the Houses of Parliament washing dishes, where he would later return to as a life peer.
He added: "I was really impressed with the sense of teamwork. The focus of the task was brilliant and I would really like to see a lot more of this across the country because I think social mobility, which is what the Harrison Prize is about, is a major interest to me. It was lovely to be at the Beacon of Light and to watch these young people come up with so many brilliant ideas."